About SHAG
SHAG is a multi-day event in June at Spring Hill Vineyards in Washington, CT.  Founded in 2021, SHAG's vision is to welcome artists into the inspiring landscape of the Litchfield Hills, using art and collaboration efforts as catalysts to bring our neighbors together.
THE FOUNDERS
Stephanie and Tim Ingrassia founded Spring Hill Vineyards in 2006. In 2017, they began work on a wooded corner of their farm that has since become home to the Spring Hill Arts Gathering, evolving from a modest wine-tasting venue to a center for community celebrations and cultural exchanges. Stephanie is serial producer of creative construction and design projects, and serves on the boards of Pioneer Works, a cultural center in Brooklyn, Creative Time, vanguard producer of public art in New York City, and the Brooklyn Museum. Tim is Global Co-Chair of Mergers and Acquisitions at Goldman Sachs, and a Trustee of the Brooklyn Public Library and The Cooper Union. The couple spends their time between Brooklyn and Spring Hill in Washington, CT.
VINEYARD
Spring Hill Vineyards grow on a historic farm dating to the 18th century located along the banks of the Shepaug River in New Preston, Connecticut. Nestled among rolling hills and hay fields, our hidden valley offers a unique microclimate, featuring southwestern facing slopes with rocky, well-drained soils and moderated weather influenced by the river itself. These characteristics provide a distinctive terroir for our vines, which we began planting in 2006.
THE BARN
Built from reclaimed siding and beams 150 years old, our modern barn was completed in 2020. With 6,500 square feet of open entertaining space, the experience is accented by bar, lighting, and restroom concepts created by artist and master builder Randy Polumbo and rotating art exhibitions. Exterior activations between our main space and full chef's kitchen include artwork by Lauren Booth.
AMPITHEATER
Our unique amphitheater and wine cave are created by sculptor Mark Mennin. Sourced from Connecticut pink granite and other native stones, Mennin was inspired by the Vineyard to design our main stage with symbolism for the senses. The circular stage represents an eye, and the cave's floor rolls out like a tongue gesturing to its visitors.
BEE BROOK GROTTO
Part of the original infrastructure of our working farm, this historic grain silo was airlifted and reinstalled in its current home in 2018. Relying heavily on our team of local workers and contractors, artist Randy Polumbo has imagined a dazzling site-specific grotto. Activated around the clock, no two experiences in the Bee Brook Grotto are the same.
Zachys
OUR BEVERAGE SPONSOR
Founded in 1944, Zachys is a family-owned business that provides the highest levels of customer service, knowledge, and personality. Headquartered in Westchester, NY, and with offices in Hong Kong and Europe, Zachys is passionate about providing consumers, collectors, and consignors with a world-class experience representing winemakers and selections from around the globe, including new discoveries, vintage rarities, highly-rated bottles, and everyday value. Zachys and Spring Hill Arts Gathering are proud to work together to create a unique and destination-based program for SHAG.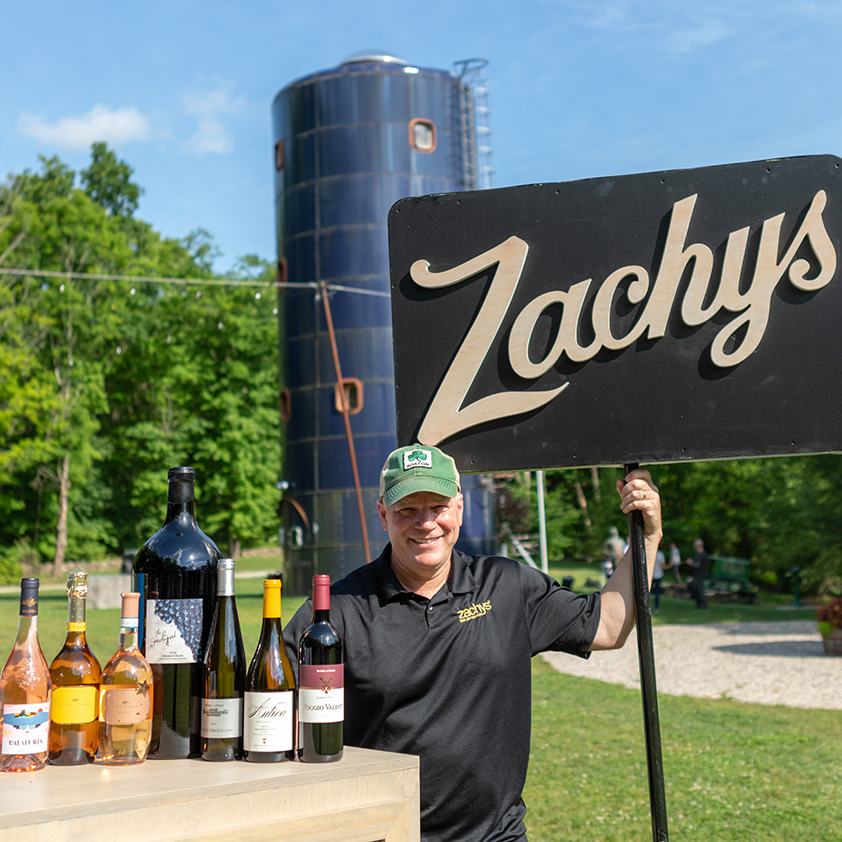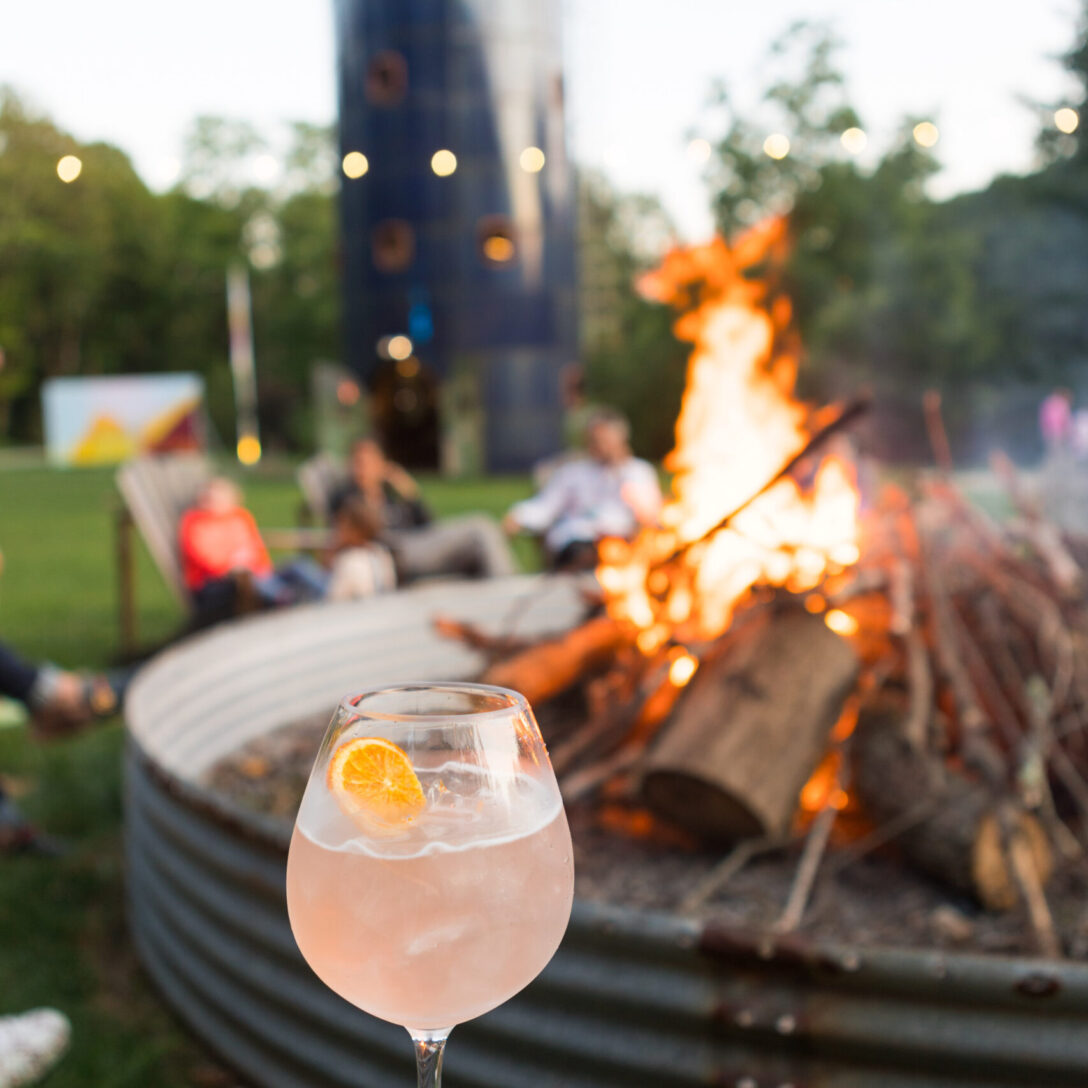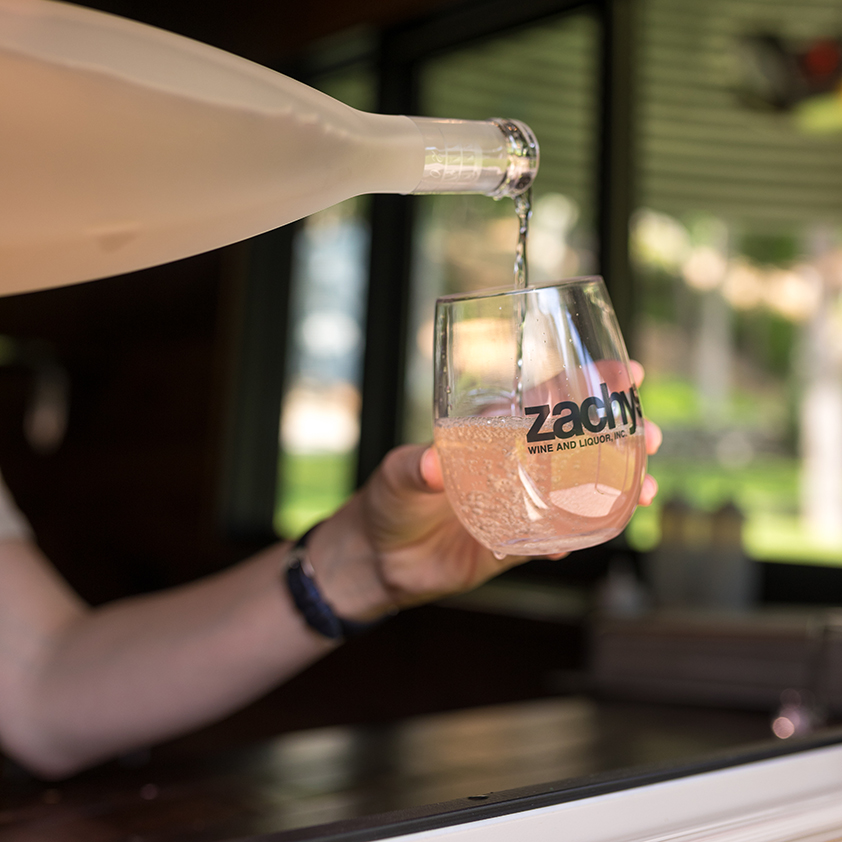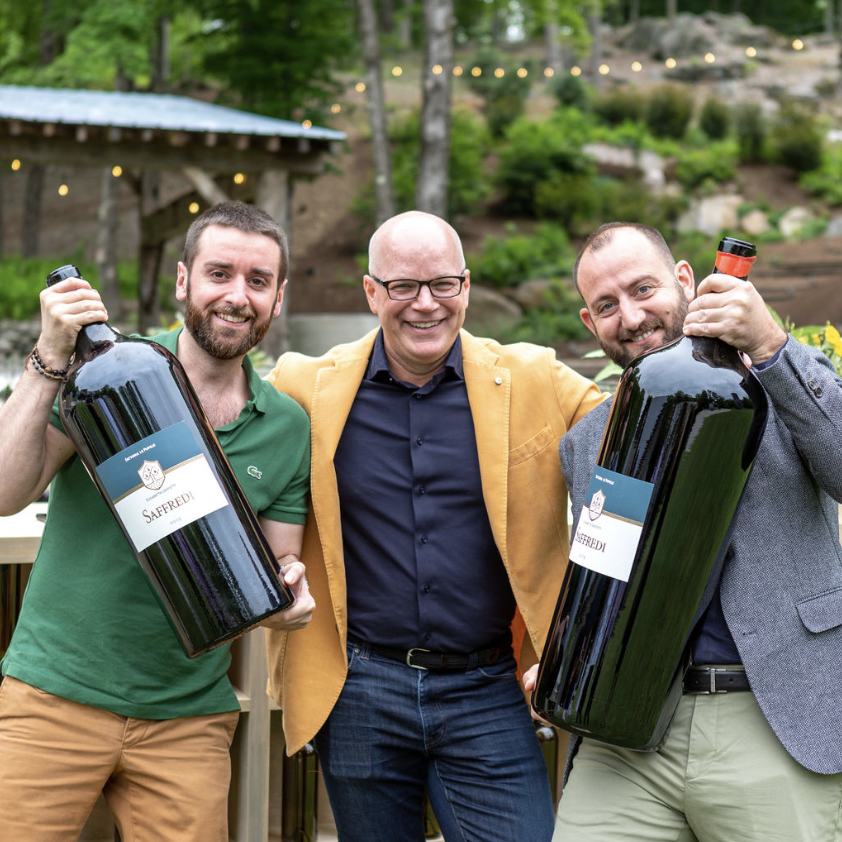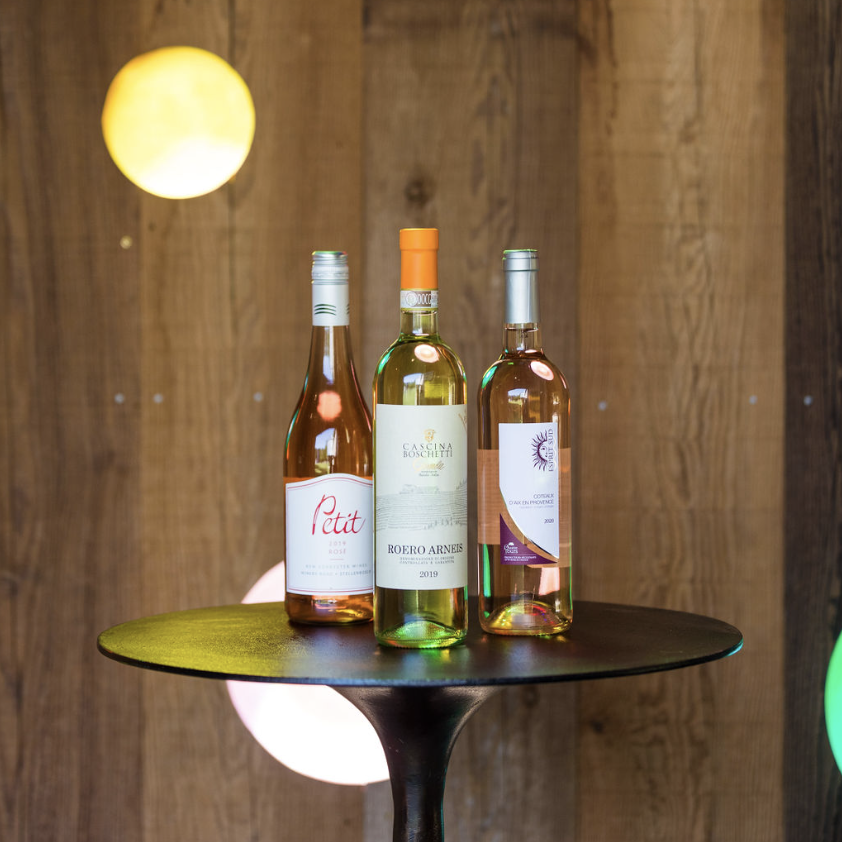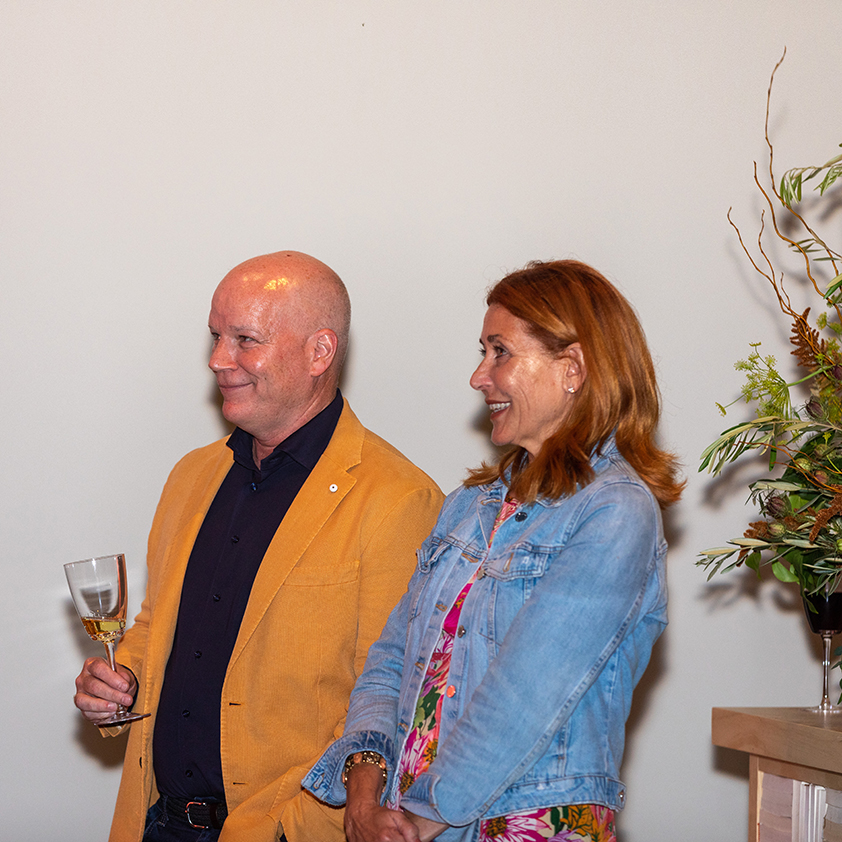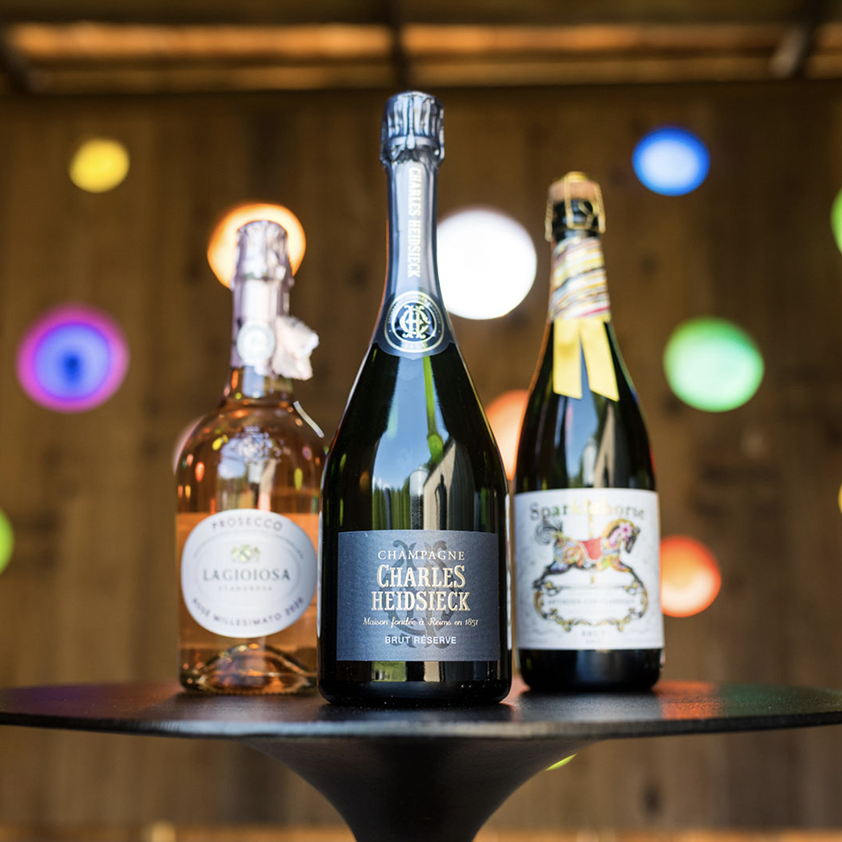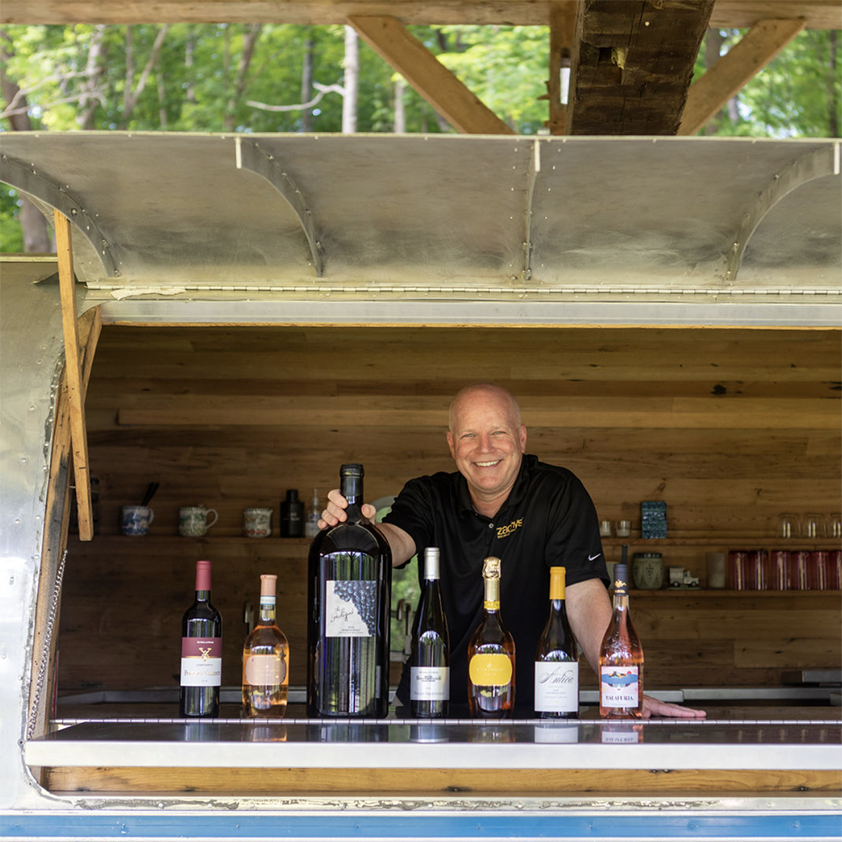 SHAG With Pride
Each year SHAG partners with Pride in the Hills to present SHAG with PRIDE, to support a community where all LGBTQ+ people can thrive.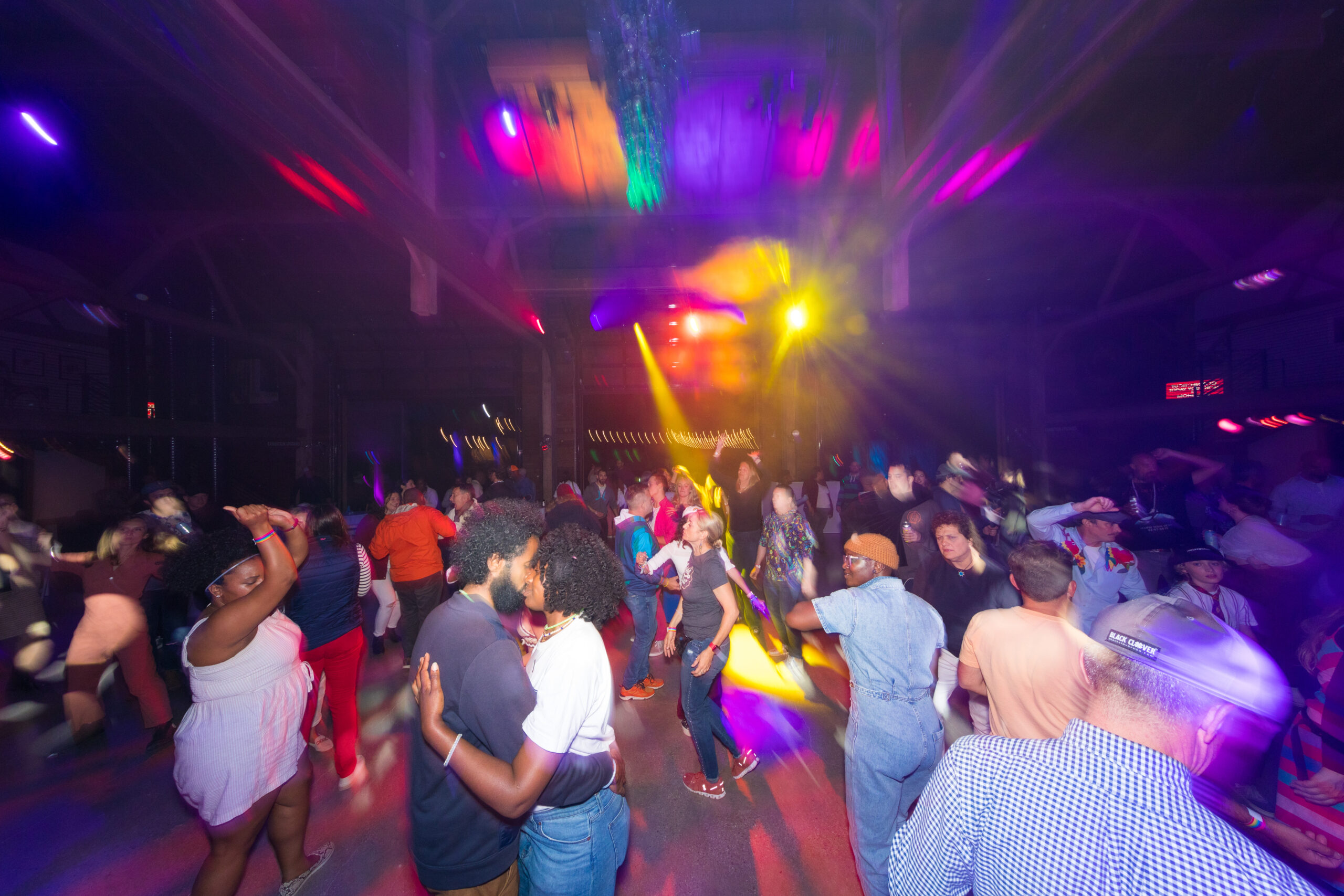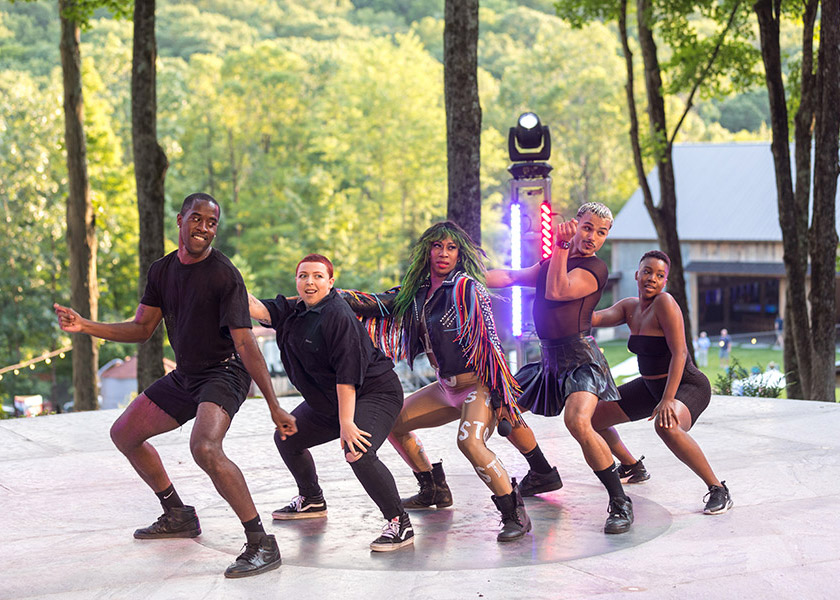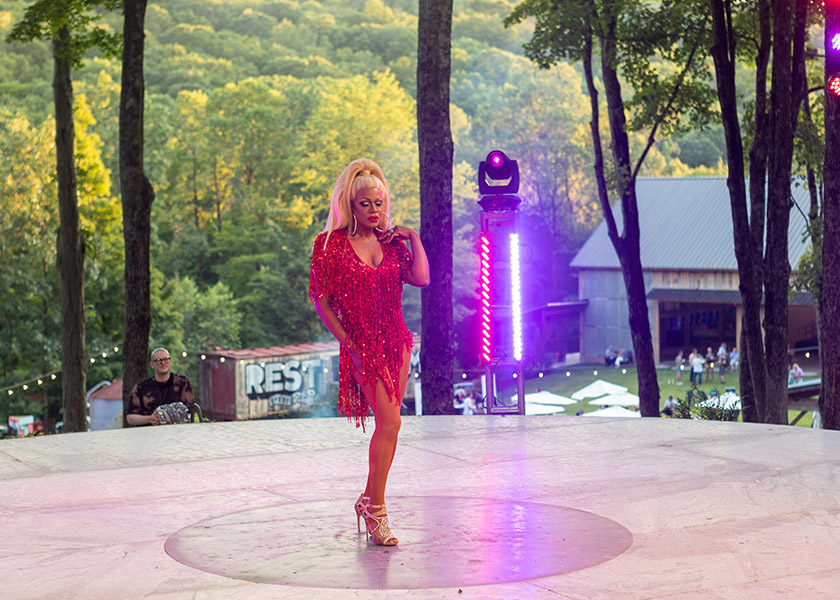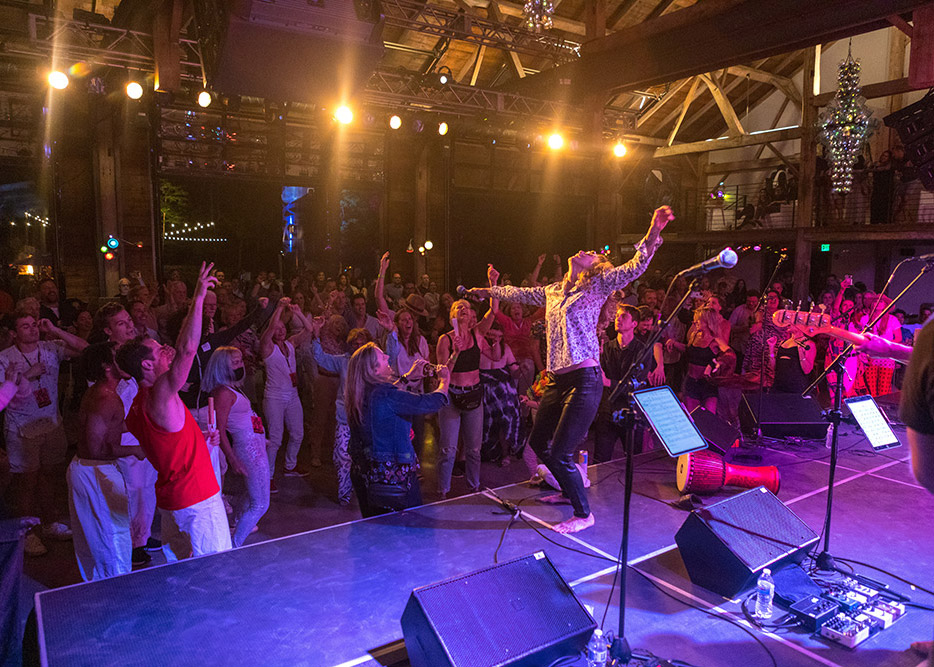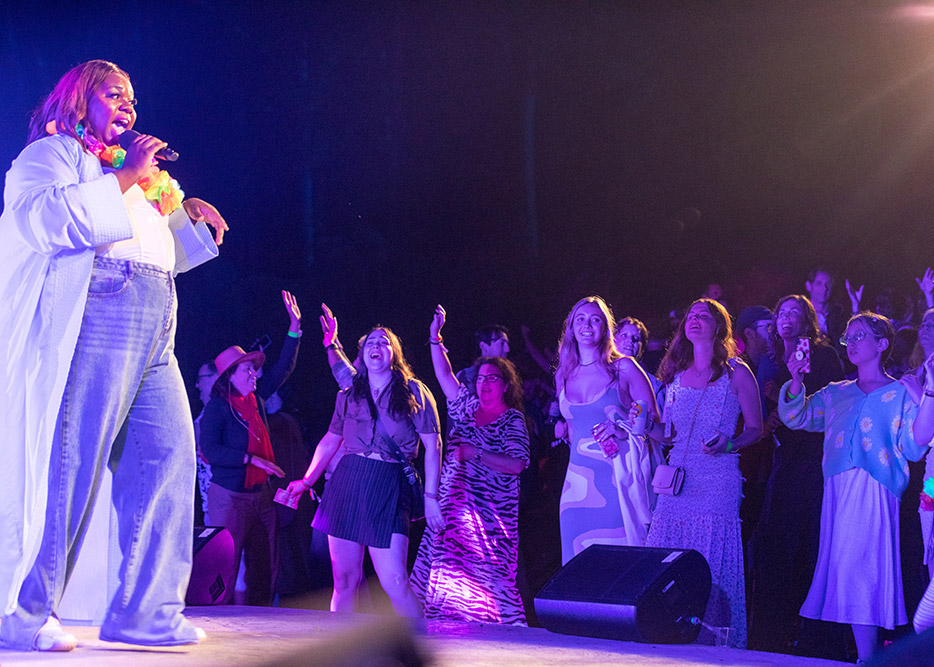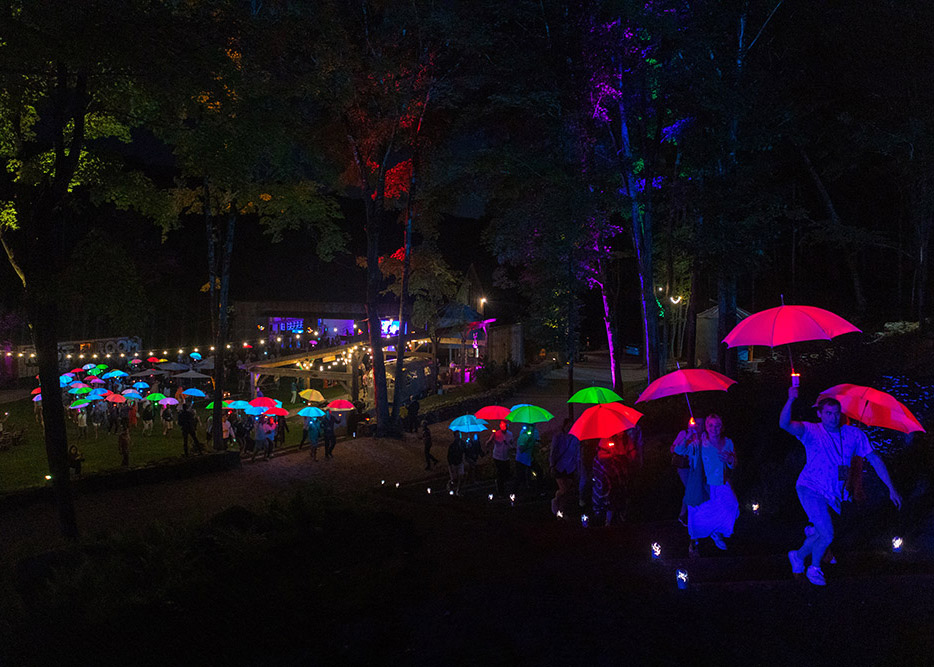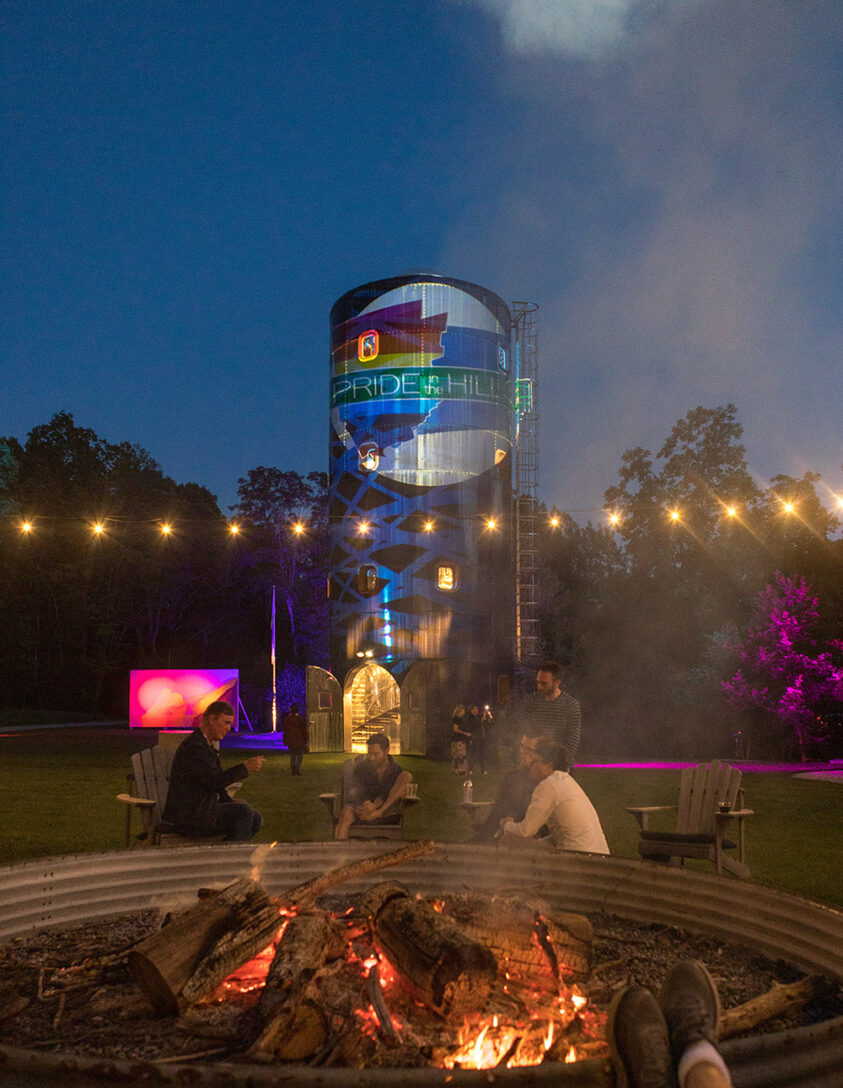 Contact
292 Bee Brook Road
New Preston, CT 06777