Sunday June 19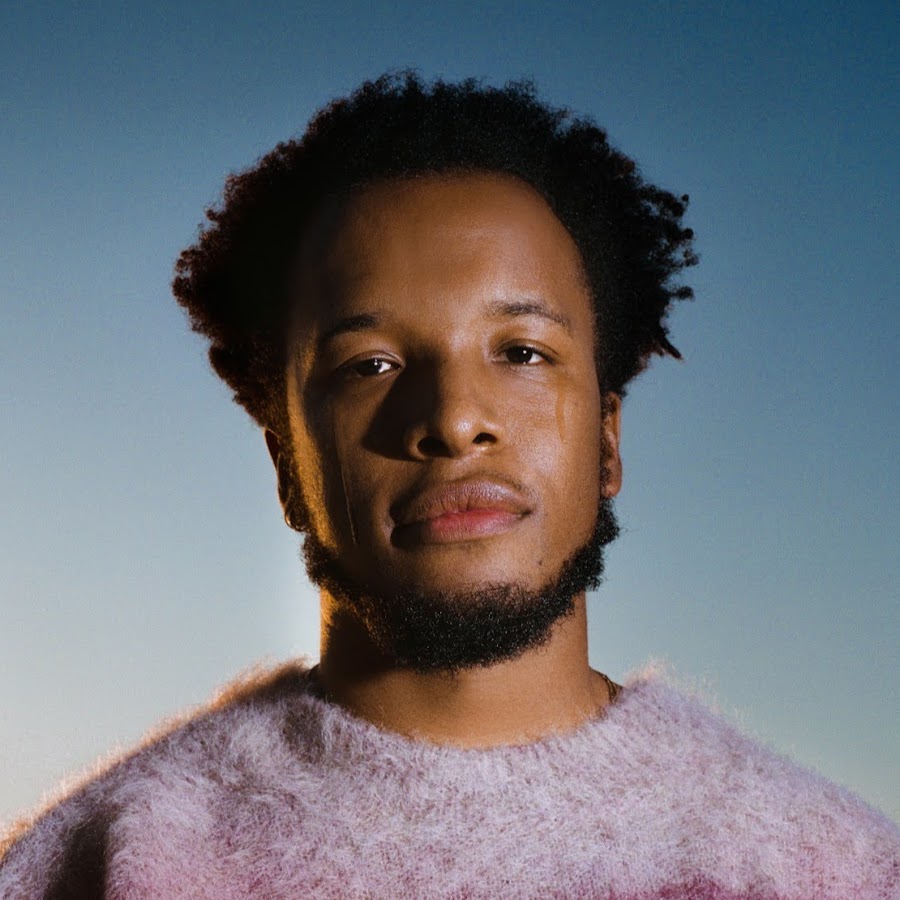 6:15 PM
Blending R&B, hip-hop, and experimental indie, Cautious Clay's productions are built upon a unique combination of organic instruments, digital programming, and soulful vocals.
Learn more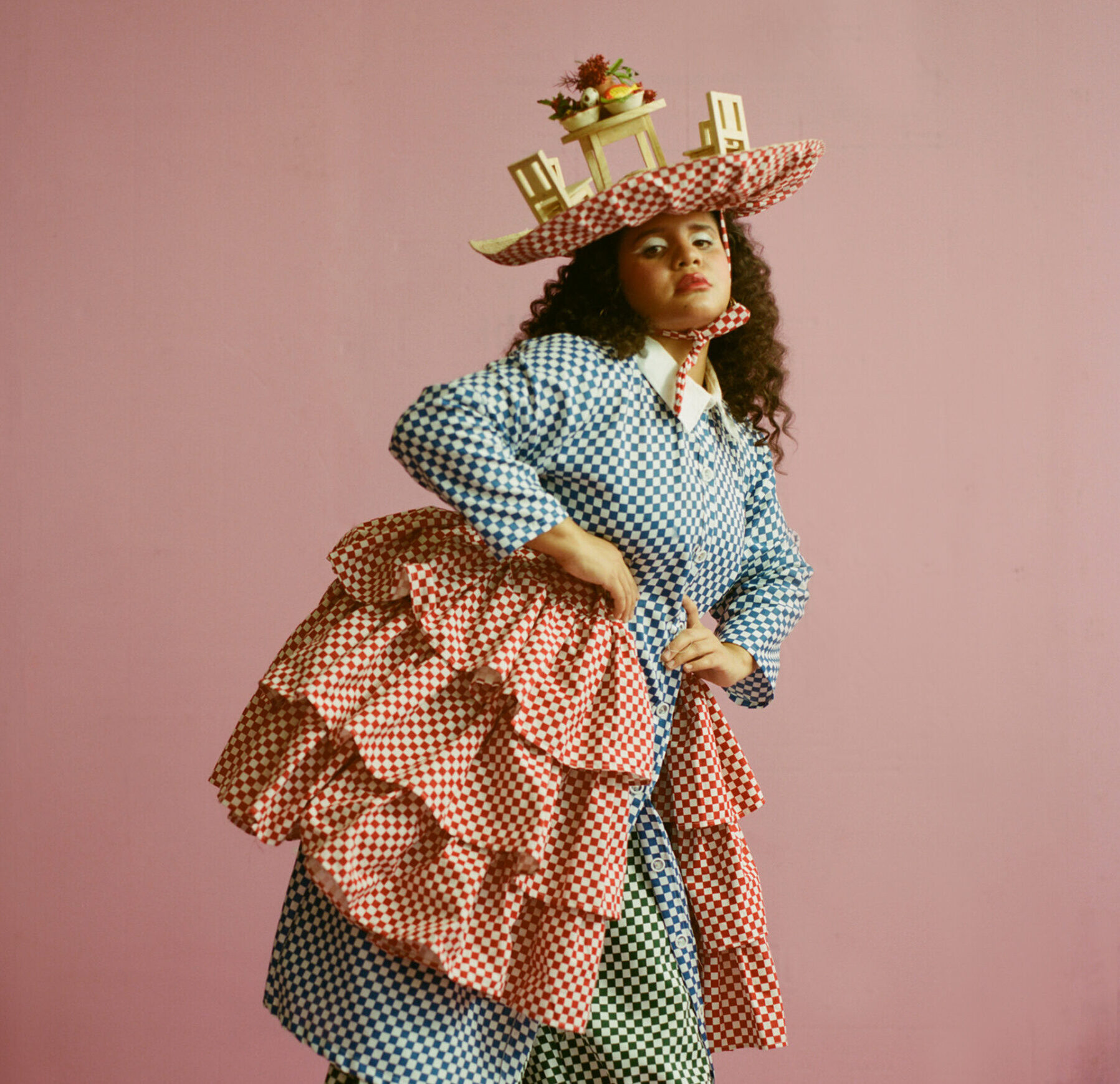 5 PM
Colombian-born, Toronto-based global beats trailblazer digs deeply into the history of Afro-Latin music.
Learn more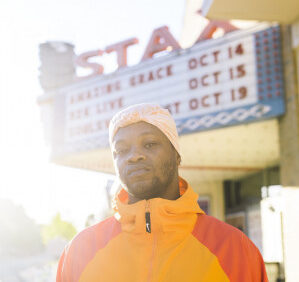 4 PM
This Motown recording artist is modern yet deeply soulful, transcending basic classification.
Learn more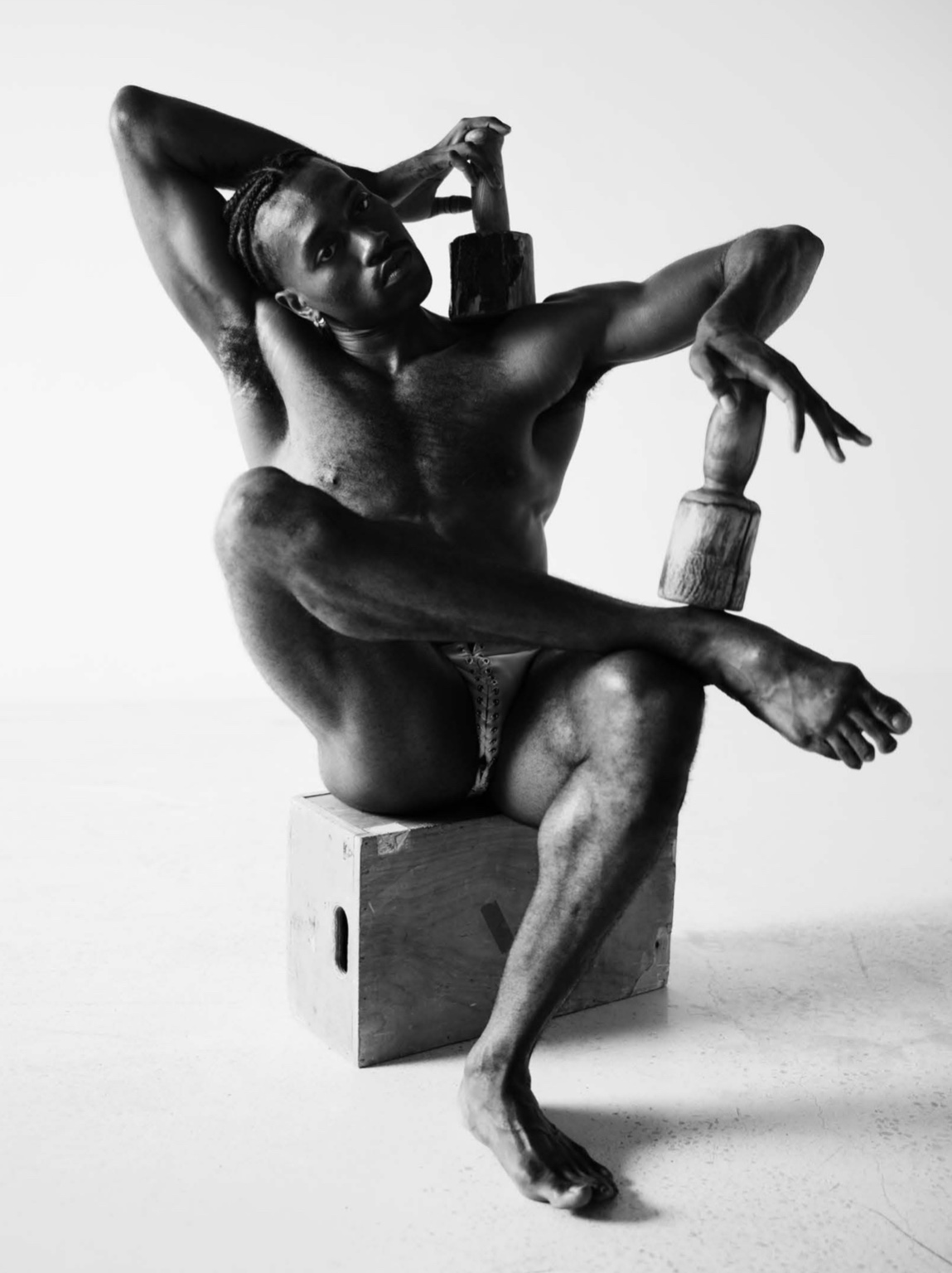 3:30 PM
Vinson Fraley, Jr.
Performing at SHAG for the second year, debuting an original work commemorating Juneteenth.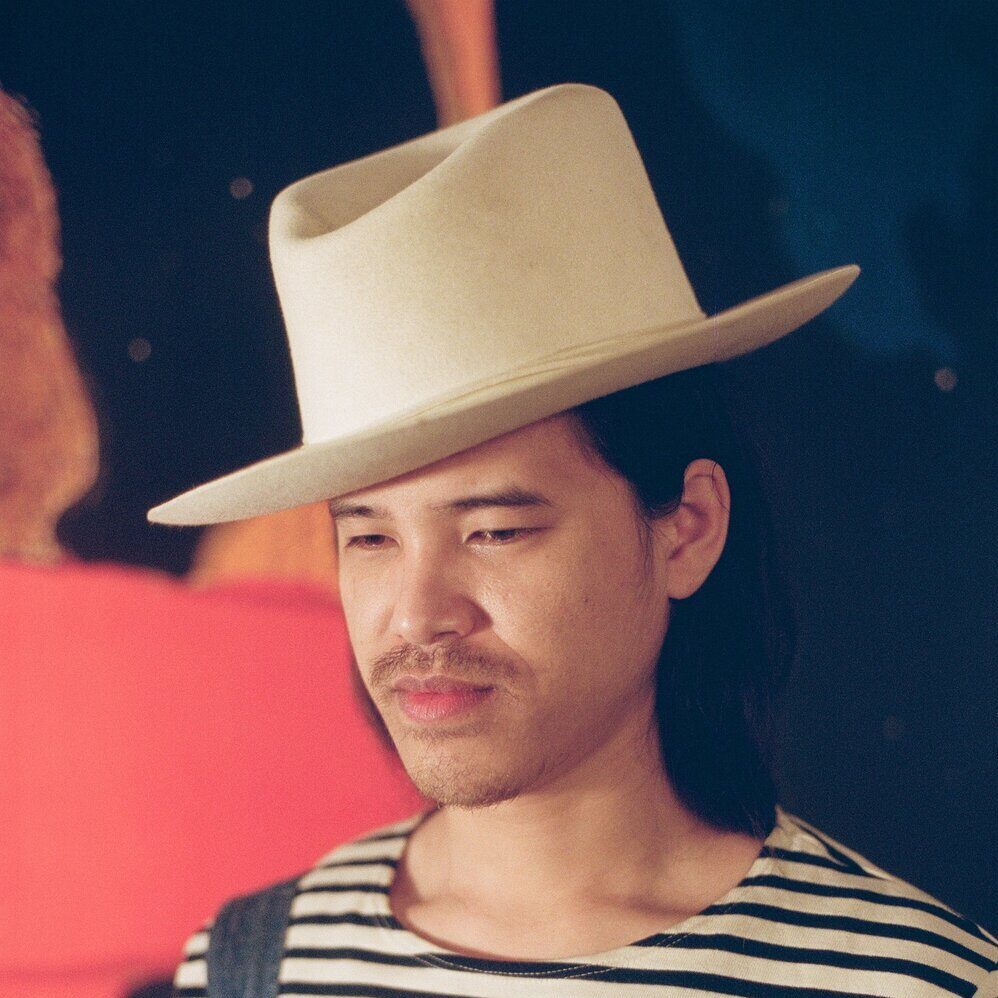 Artist in Residence
Homemade and unplugged, it's Nat Myers, y'all.
Learn more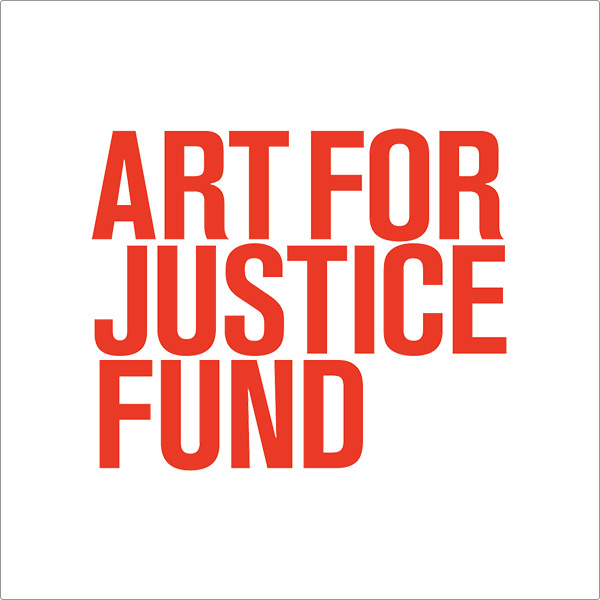 1:00 – 3:00 PM
A4J Art presents Performing Statistics and the People's Paper Co-Op, in a program centered around youth justice, ending youth incarceration, and the impact of incarceration on American families.
Learn more
Buy Tickets
Food & Drinks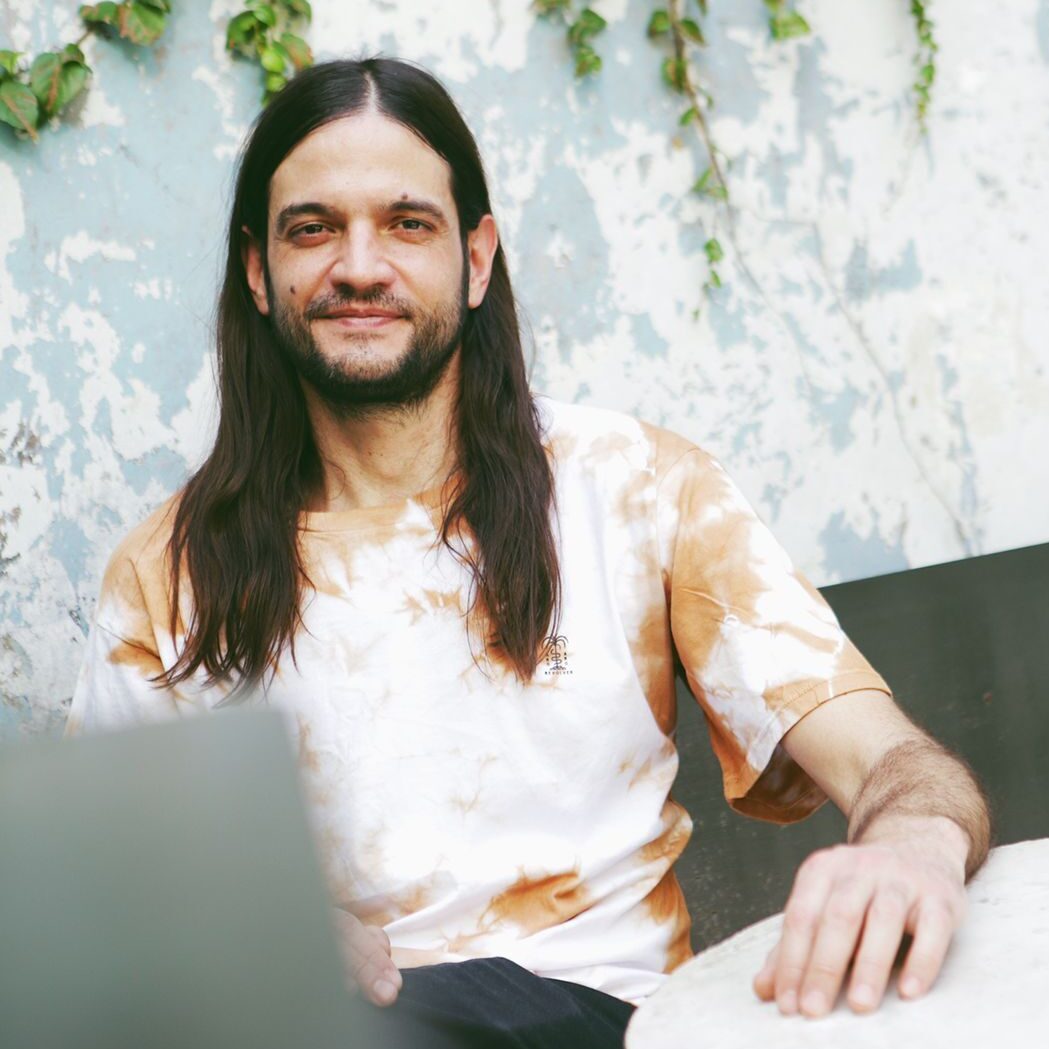 THE MODESTOS
The Modestos is the beloved pop-up of chef Norberto Piattoni, protégé of renowned Argentine chef Francis Mallman whom he worked under for four years. In 2013, Piattoni moved to the U.S. and in 2014 was sous-chef at legendary Bar Tartine in San Francisco. He opened Mettā in 2017 in Brooklyn, NY; in 2019, he opened San Pedro Inn Bar and Restaurant in Red Hook, Brooklyn, offering traditional Mexican cuisine. Since 2020 he has been working under the itinerant moniker "The Modestos" from SHAG to Los Angeles and beyond.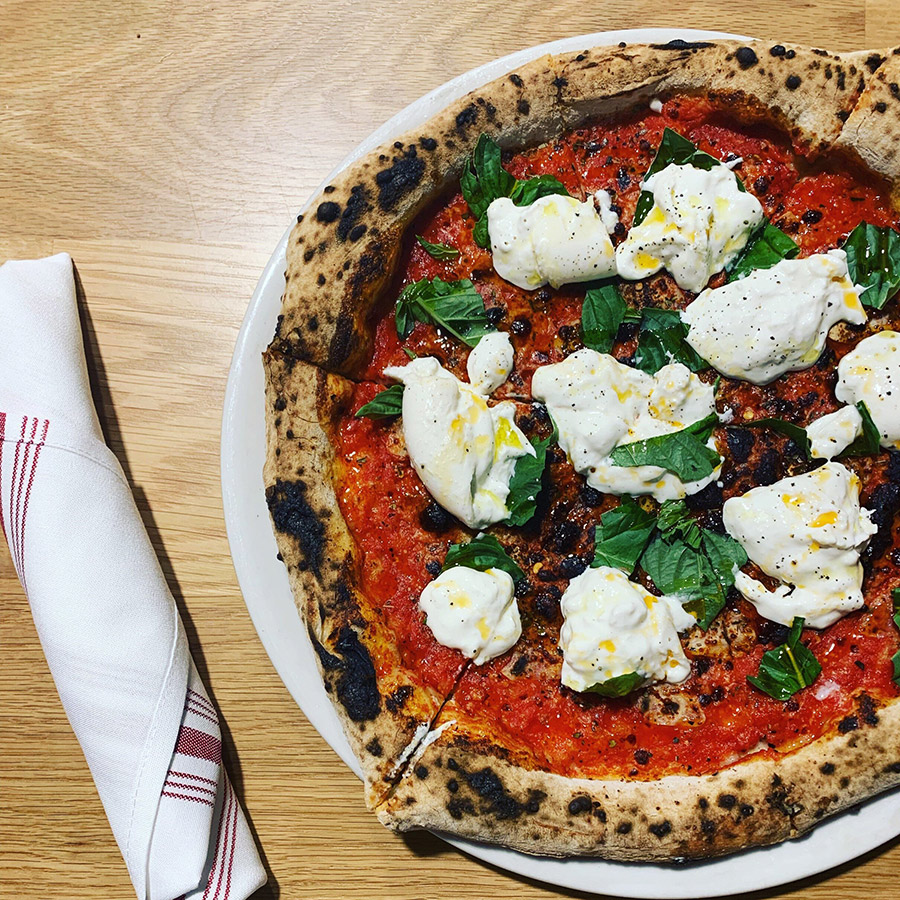 PARLOR PIZZA TRUCK
Parlor's pizza recipes took 4 years of development and are based loosely on the original Naples style. They pride themselves on improved flavor and digestibility by adding a longer 48 hour fermentation period to an already special blend of flours.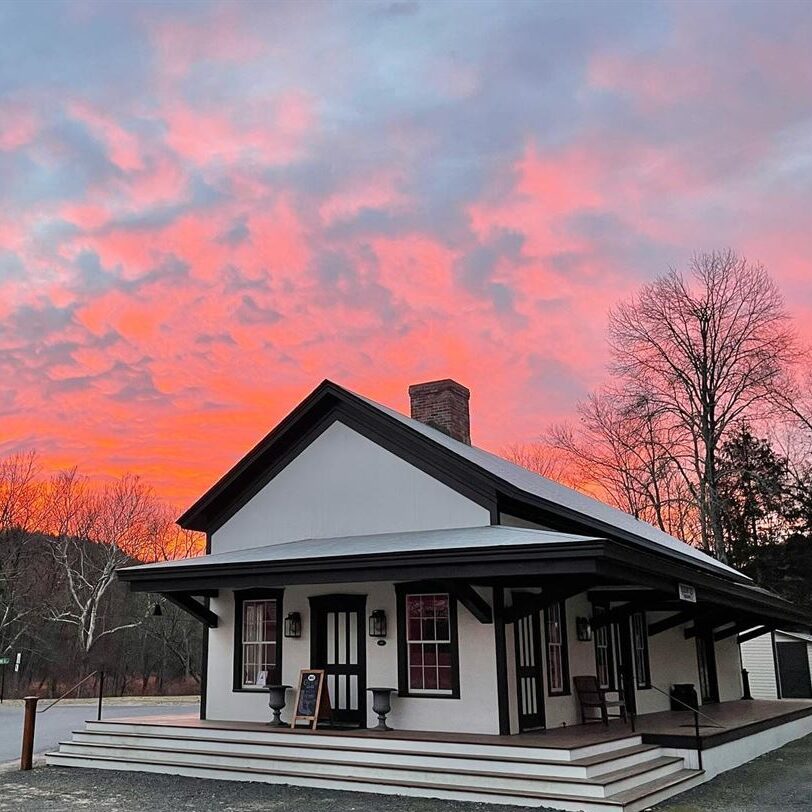 Mine Hill Distillery
Mine Hill Distillery is a 19th-century landmark destination in Roxbury, CT, dedicated to craftsmanship, which is reflected in every bottle. Using their own spring water, Mine Hill sources all grains and malt locally, ages their barrels next to their own waterfall, and bottles spirits with a true sense of place. Taste the difference in their award-winning amaro, bourbon, gin, rye, and vodka.