Food & Drinks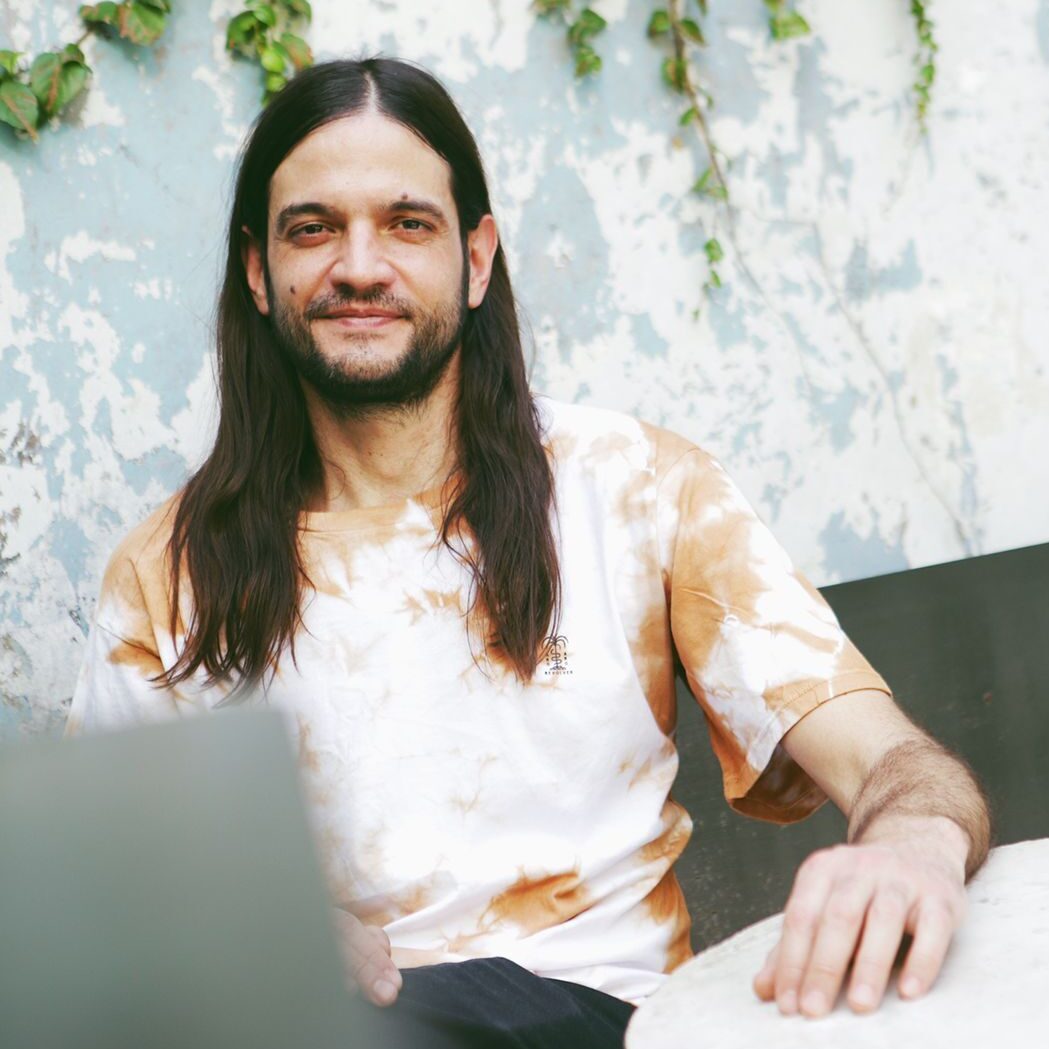 THE MODESTOS
The Modestos is the beloved pop-up of chef Norberto Piattoni, protégé of renowned Argentine chef Francis Mallman whom he worked under for four years. In 2013, Piattoni moved to the U.S. and in 2014 was sous-chef at legendary Bar Tartine in San Francisco. He opened Mettā in 2017 in Brooklyn, NY; in 2019, he opened San Pedro Inn Bar and Restaurant in Red Hook, Brooklyn, offering traditional Mexican cuisine. Since 2020 he has been working under the itinerant moniker "The Modestos" from SHAG to Los Angeles and beyond.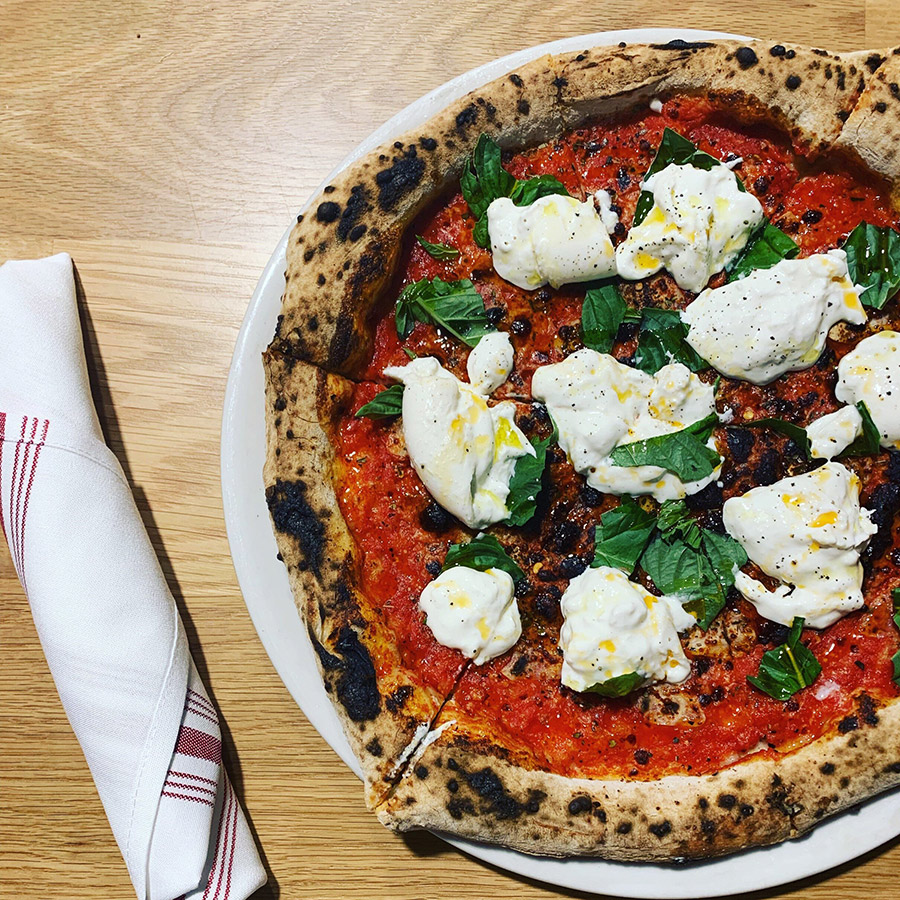 PARLOR PIZZA TRUCK
Parlor's pizza recipes took 4 years of development and are based loosely on the original Naples style. They pride themselves on improved flavor and digestibility by adding a longer 48 hour fermentation period to an already special blend of flours.
Zachys
Founded in 1944, Zachys is a family-owned business that provides the highest levels of customer service, knowledge, and personality. Zachys is passionate about providing consumers, collectors, and consignors with a world-class experience representing winemakers and selections from around the globe, including new discoveries, vintage rarities, highly-rated bottles, and everyday value. Zachys and Spring Hill Arts Gathering are proud to work together to create a unique and destination-based program for SHAG.