SHAG 2021
July 31 – August 8, 2021
The first SHAG. Seven days of nature, creativity & collaboration in Connecticut's Litchfield Hills, at a venue like none other.
2021 Lineup
Performances by A Lua, Alex Newell, Ariana DeBose, Brooklyn Raga Massive, Brother(hood) Dance!, Connecticut Ballet, Danielle Ponder, DJ Doctor, The Doo Wop Project, Etienne Charles, Innov Gnawa, Jeremiah Lloyd Harmon, Jim Keller, KT Tunstall, Logan Ledger…
And More…
Matthew Whitaker, Mila Jam, Music From The Sole, Pilobolus, Robert McDuffie, Saints & Liars, Shequida Hall, Sophie B. Hawkins, Terri Lyne Carrington and Social Science, Theo Kandel, Vinson Fraley Jr., Zeke Thomas, and more.
PRIDE IN THE HILLS at SHAG 2021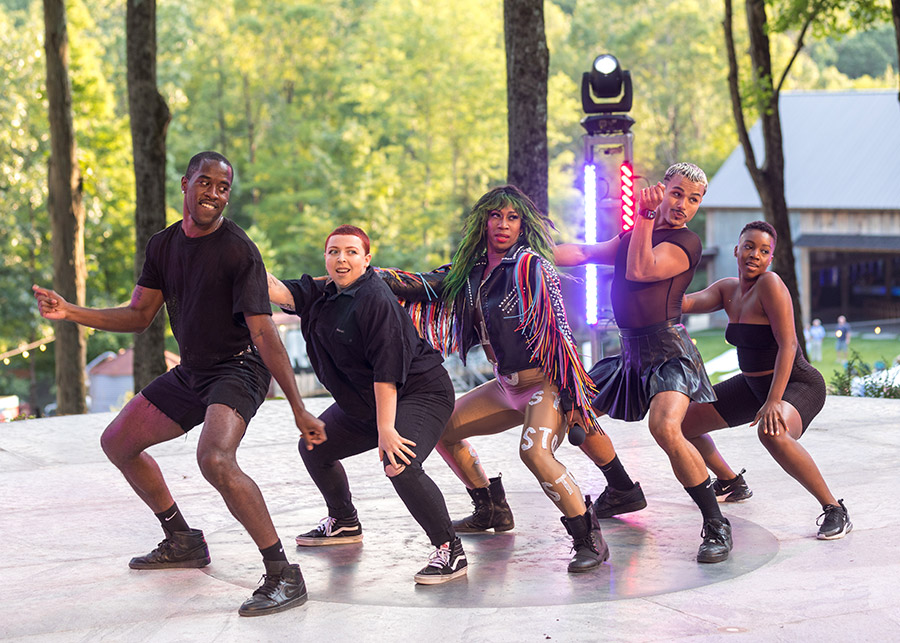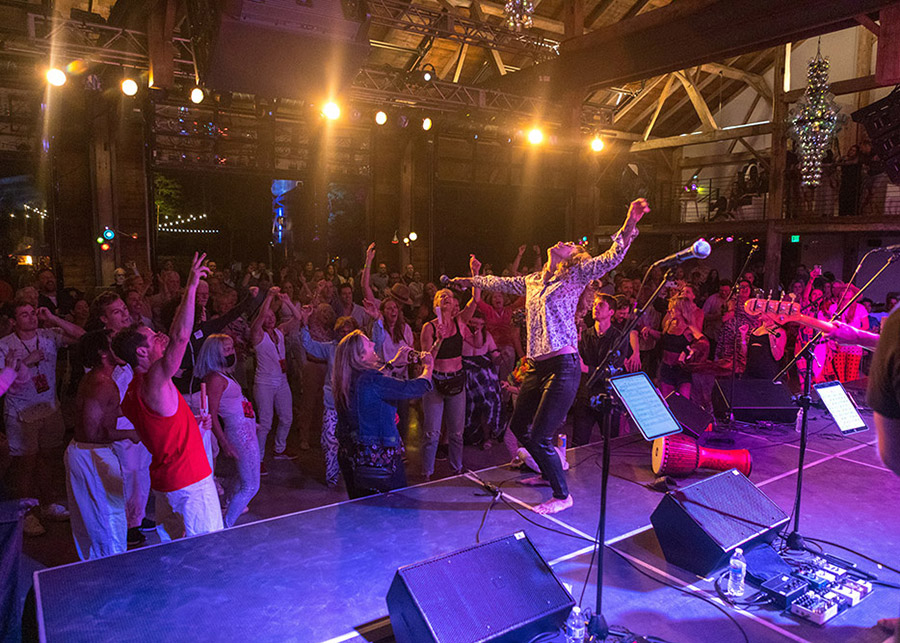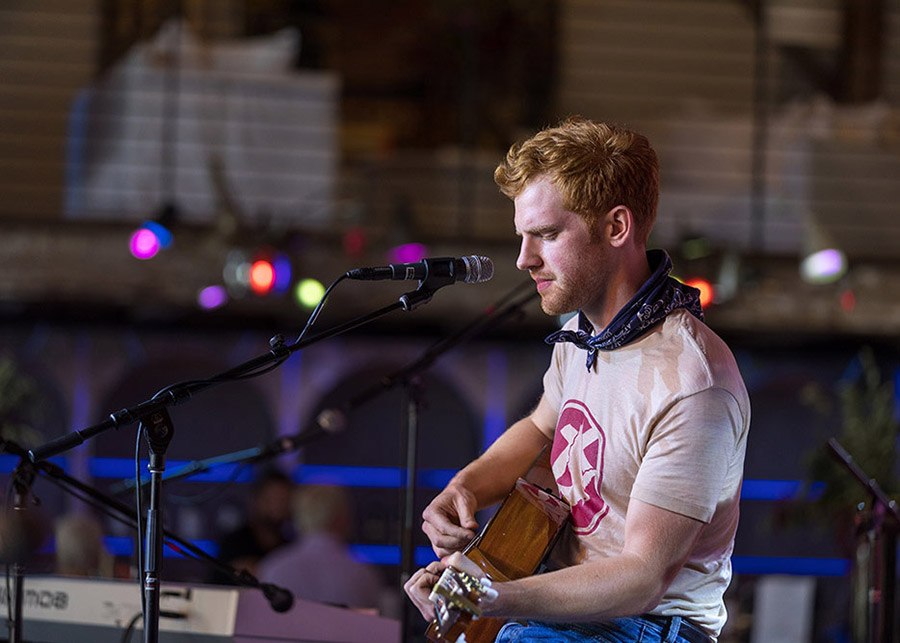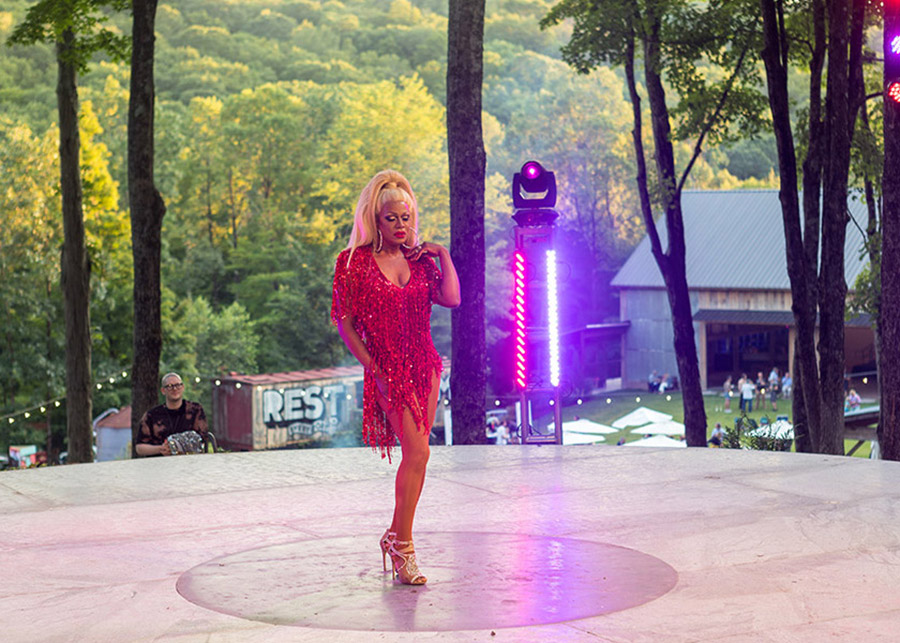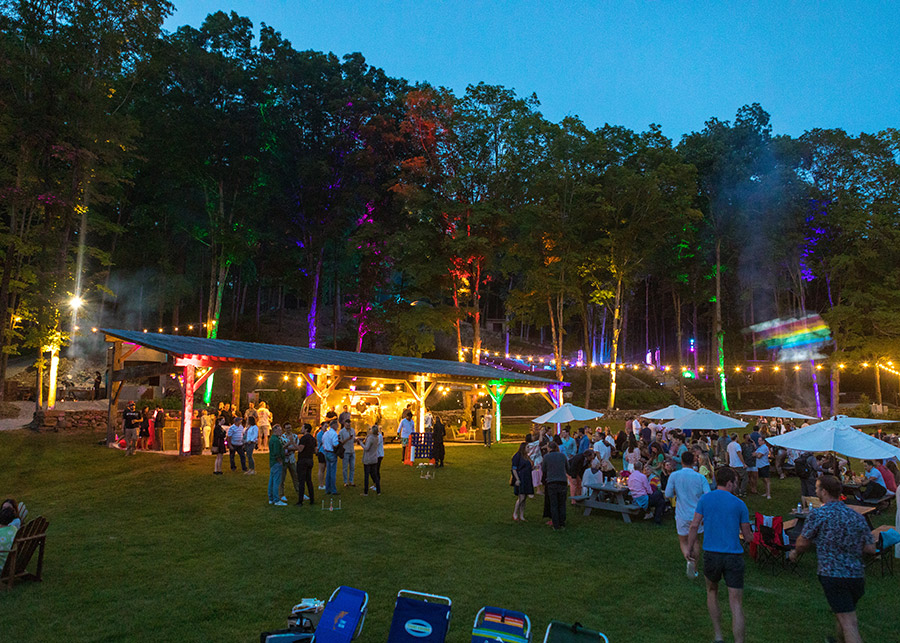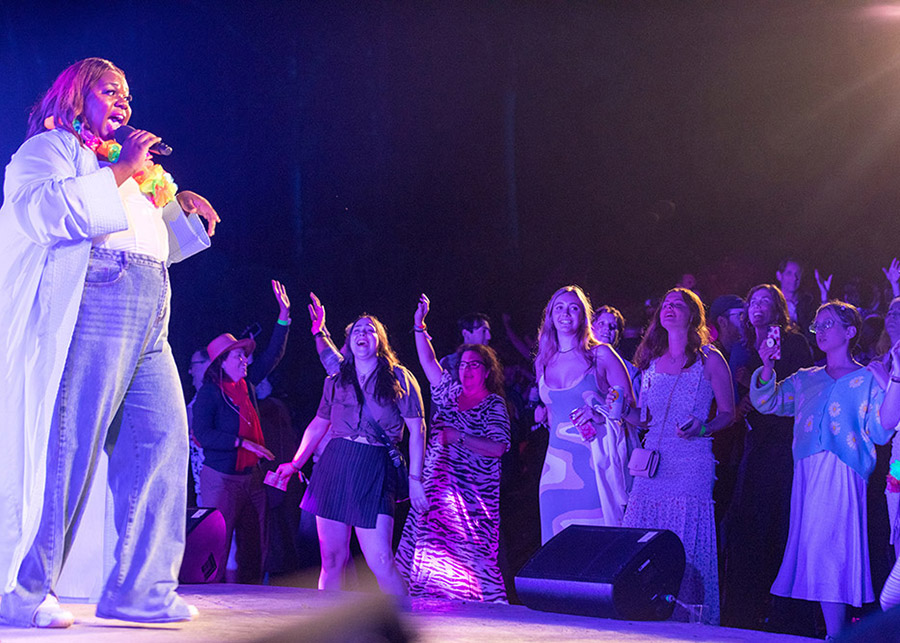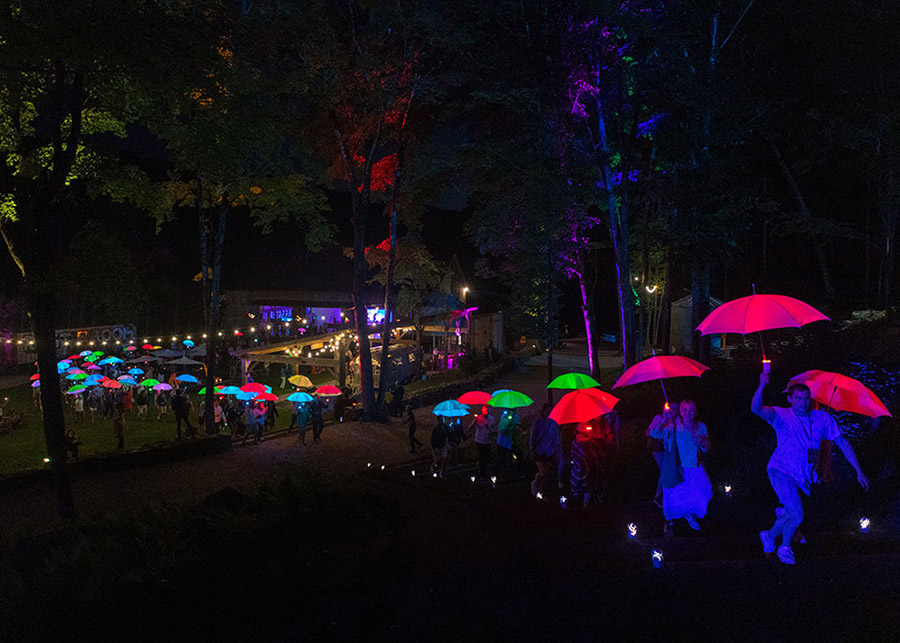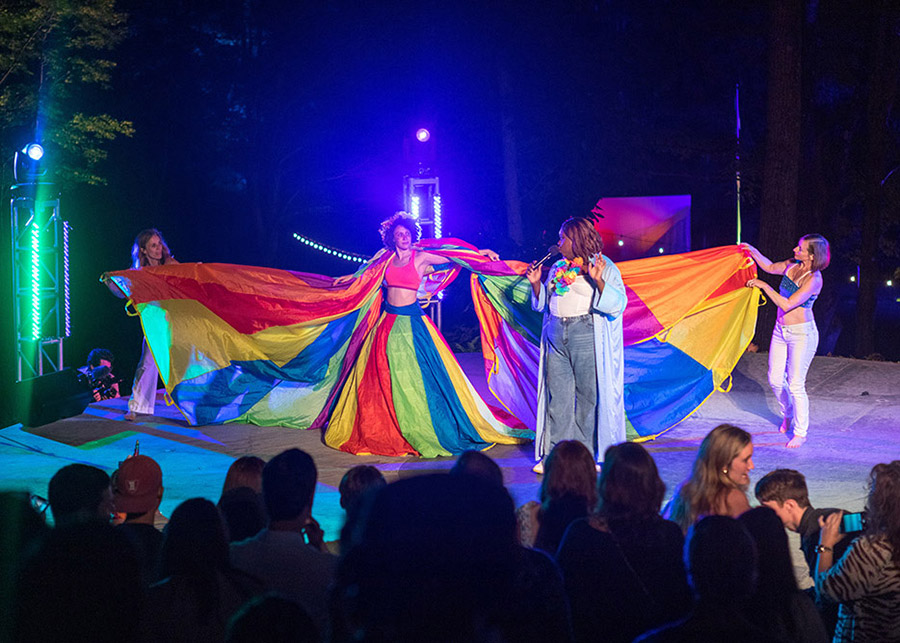 ART FOR JUSTICE FUND at SHAG 2021